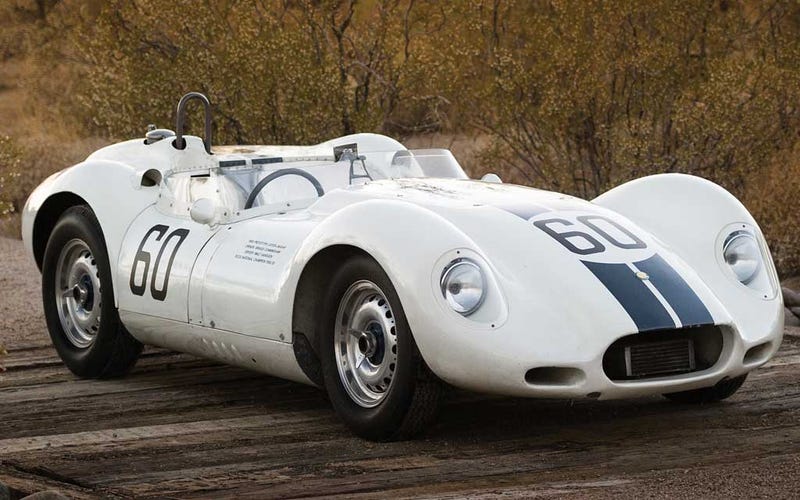 Yesterday it's been announced that Brian Lister passed away. Brian created lot's of pretty succesful racecars, probably best known for the car pictured above: The Lister Knobbly.
He used lot's of different engines, from Bristol to Jaguar to GM (Corvette).
In the 90s he allowed Laurence Pearce to use the 'Lister' brand to create new cars, the wild Lister Storm.
RIP mr. Lister.