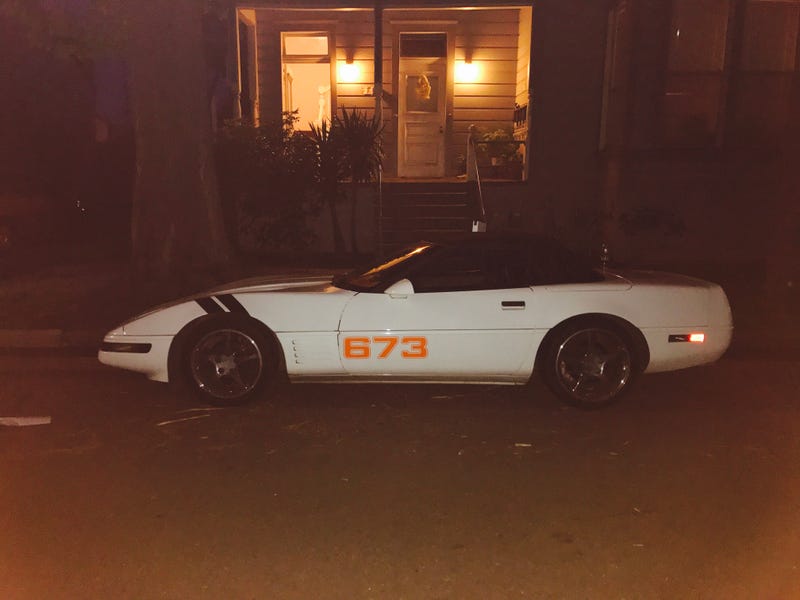 I'm still waiting for a welder for the roll/harness bar install. I've got a guy from the USCG who says he can do it, which isn't a useful substitute for someone actually doing it. This seems to escape the gentleman in question. I also want tow points front and rear.
I'm naively hoping that the fireproof exhaust packing I bought will get the goddamn Borla exhaust to quiet waaaaaaaaay down to where I won't be black flagged. Odds are I'll have to get something fabricated to meet Laguna Seca's bonkers 93db limit.
I've got numbers. The suspension is basically rock solid. The engine idle is all over the place but when you apply the throttle the orchestra comes to life.
Soon, soon.