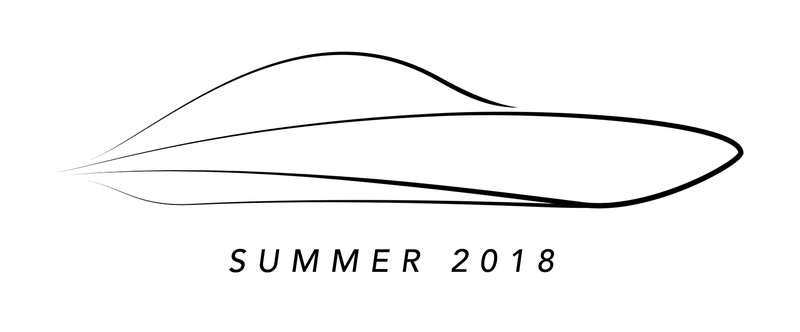 I'm an Industrial Design Major with a furniture design concentration that has no business designing a solar powered car. But here we are.
I will update when it's built. In the mean time if you want to help this Opponaut's dream come true think about donating at the link bellow. We are largely University funded but that doesn't cover race expenses.
Expect full coverage of the American Solar Challenge this summer.
If you all were able to raise $10,000 collectively I could get the Oppo logo on the car. Long shot, but worth it. Although I don't post much any more, Oppo fueled my automotive passion through adolescence and has helped me get to where I am today, which is really nowhere, but still somewhere neat.