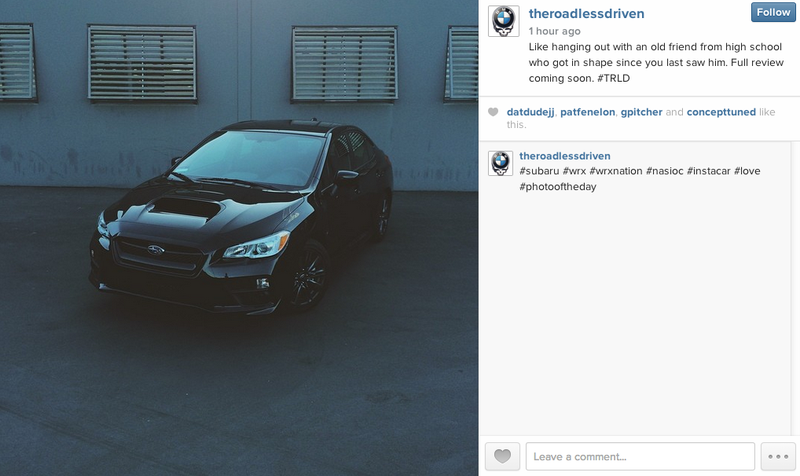 Spent some time with my friend's 2015 WRX yesterday. Debadged it for him, washed it, took some photos. There's so many feels that I'm dealing with right now that I need to wait a few days before I write a whole piece about it. You see I have a 2008 WRX, that now resides in Vermont under the care of my father. Though I've had 5 other Subaru's, my WRX is the one that taught me the most about car ownership and what it means to be an enthusiast. Honestly, there's too many thoughts flying around in my head right now for me to organize them into anything coherent. For now I will just insert this quote from my post that I think sums it up.
"Like hanging out with an old friend from high school who got in shape since you last saw him"
Look for a full article and pictures next week and follow @theroadlessdriven on Instagram for lots more automotive goodness.