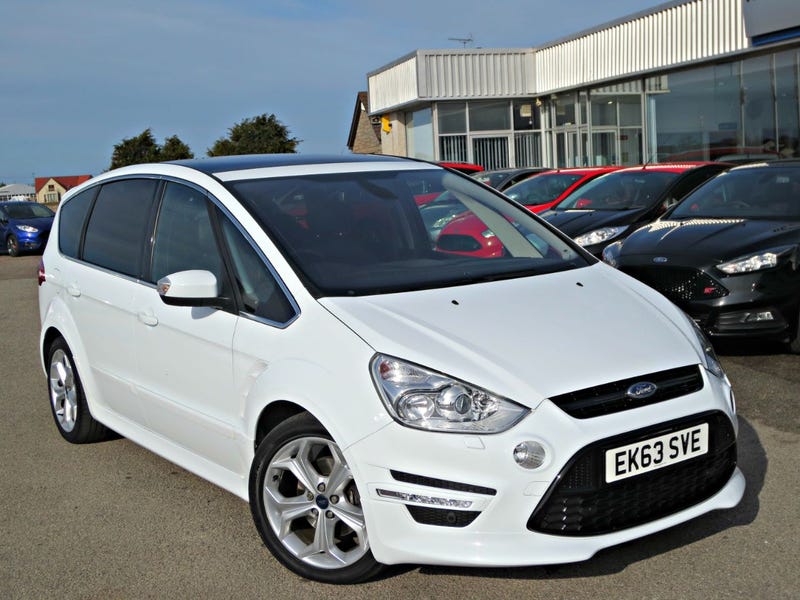 I saw a blurb on Engadget about this, and didn't find any posts on it in the search. Evidently, the Ford UK blog has announced they are bringing the Intelligent Speed Limiter system to market. The technology will use a camera to detect speed limit signs and limit fuel when you hit the speed limit. They will also place a switch in the car that will allow you to temporarily disable the system if you need to accelerate onto a highway, or other similar situations.
Engadget: Ford's new car will force you to obey the speed limit
Ford (UK) Social: Could this spell the end for speeding tickets?