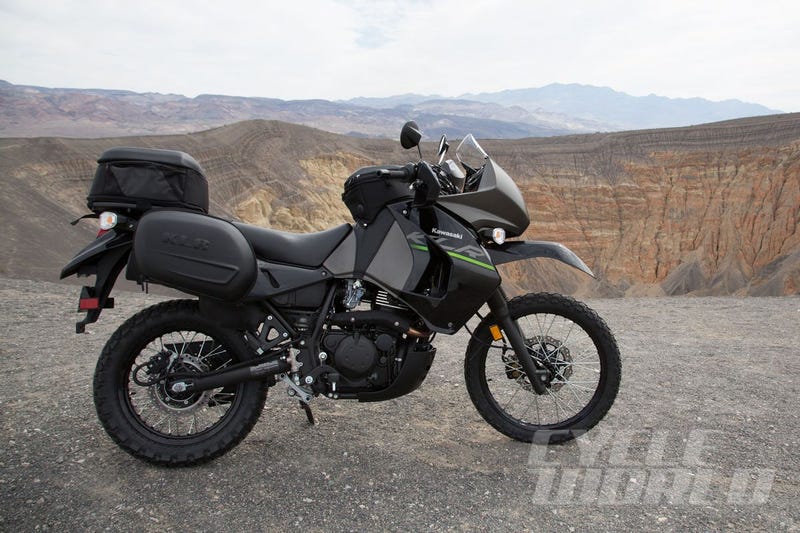 The incentives on leftover 2015 KLR650's is almost too good to pass up. I can buy a brand new bike with 0 kms on it for $6,500 cad (~$5,000 USD) out the door.

I listed my bike for sale last night and already first thing this morning I've got some real solid offers on it that would net me a $1,000 profit.
If the deal on my bike goes thru I'll be picking one of these up this week. I'd be getting the Ebony/Raw Graystone like pictured above.