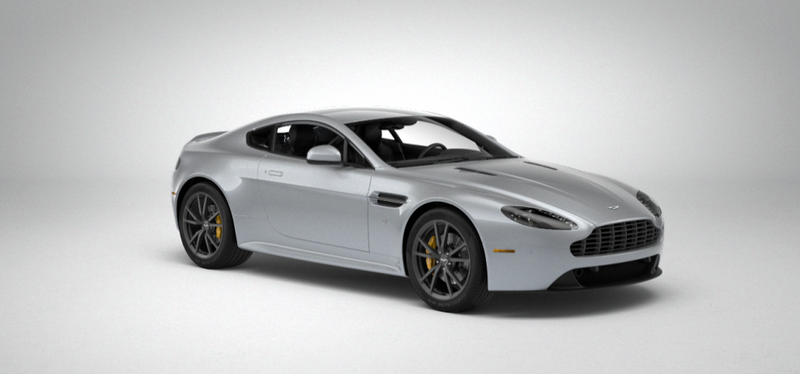 Don't you hate it when you see an "old guy" driving the car of your dreams, or at least a car you lust? Well, guess what? I'm almost that old guy. I don't feel like it inside, but all of a sudden bills are going away, pay is going up, and it won't be too long before a brand new sports car is on my horizon. I'm not thinking about any old cars, because I want it to become an old car under my stewardship.
The candidates: The number one candidate is an M4. I like BMWs and own 2 now and others in my past. I think it's pretty exciting, yet very practical. I've also driven a Jaguar F-Type Coupe and found it intoxicating. Wow. But, not so practical. I've been also considering the Porsche offerings in Cayman and 911 forms. I haven't driven them yet, so my interest in them has only been based on what I've read about them. Just like you. But I watched a video by Steve Sutcliffe of Autoweek and I thought it might be worth looking at.
http://youtu.be/oKmfUVZxB1g?li…
I tried out Aston Martin's configurator. The price runs right around $100k. That's way on the north end of what I think I'll be able to spend, but it's hard to say how well they'll move. I decided on "Skyfall Grey" with a light interior, red stitch, and carbon fibre. You'll note there is no manual shifter. I have a slight injury in my leg which makes driving a manual pretty difficult for me. By the way, I would delete all the graphics, etc... They take away from the car's beautiful lines.
As far as performance, it's really not super great.
Most of the cars I'm looking at will beat it to 60. The top end is really academic. Even on a track it's not likely to be attained in the US. As we know, this can bring big trouble.
The pros are definitely the name. Aston Martin. I can imagine driving it for a very long time and it seems like it would hold its looks. Astons are beautiful, but early DB7 interiors are awful, will I think it's still elegant in 2025?
What do you think?