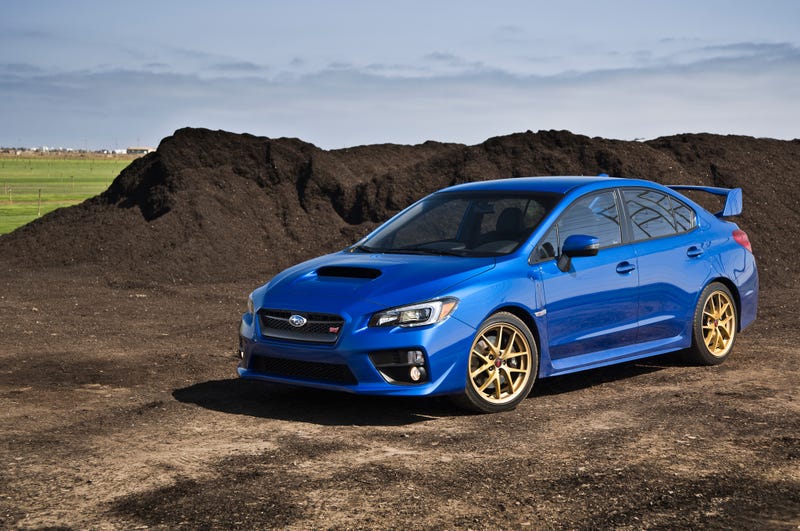 Found a gorgeous 2015 STI launch edition at Carmax with 10k miles. Problem is, they want a hair under $38k for it.
That is literally the sticker price of the car brand new. I checked their website, and they have roughly the same price on all 2015 STIs they have. Is this some quirk of used car pricing because the 2016's aren't out yet and 2015 is still "technically" new? Or is Carmax just figuring they can so they will?
I honestly probably wouldn't be considering this except I've been trying to get an STI in this color combination since my youth. It's my white whale, so to speak. 996 Turbo vs. E92 M3 vs. 2015 STI is a weird choice to make.