I would sure love it to be, because now I'm having a beer in a somber mood after reading my local police blotter. Just another day on planet Earth, I guess.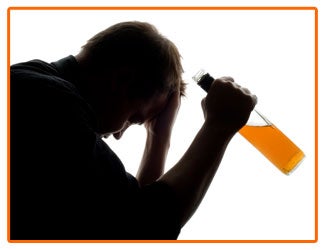 http://myeverettnews.com/2016/05/05/dep…
Just some poor bastard loading tools, not even on the damn road. Cop doubles the speed limit and blows through a stop sign. I'm sure he'll get a severe slap on the wrist.

http://myeverettnews.com/2016/04/28/18-…
Yeah that's right. Not at a doorstep, or hospital, or cardboard box, or even a dumpster in a low-traffic alley. A fucking TRASH COMPACTOR. Abortion? Nah. Adoption? Feh! Sensible abandonment? What are you, soft? Trash compactor? Yeah, let's go with that.