Just from what I can find in a quick search…
The following vehicles should be legal for import in the USA next year given that they'll then bet 25 years old (Some of these may have already been sold in the USA, but imports may still be desirable for limited-edition trims or RHD if you're into that sort of thing):
Venturi Atlantique (What an amazing car…no clue where on Earth you'd get this serviced/get parts outside of France or maybe the UK.)
TVR Griffith
Subaru Alcyone SVX
Suzuki Cappuccino
Honda Beat (These last 2 probably made everyone who grew up with Gran Turismo's heart skip a beat, yeah?)
Holden Commodore VP (if you really want a Ute, haha)
Nissan Figaro (I have a feeling these may be worth a lot one day…fabulous design, owned by various British celebrities and royalty, only built for one year.)
G/O Media may get a commission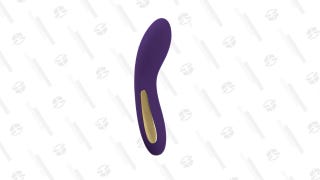 Aurora by Bellesa
And then for Canada, where it's 15 years
Renault Vel Satis
Renault Avantime (Oh man this thing should be in a design museum)
MG ZT, ZS, ZR (No idea if these are good or not but it's one of the last products MG ever made before being bought by China, no? They definitely evoke a "turn-of-the-millenium-Britain" vibe in my mind)
Renault Clio V6 (!!!!!!!!!!!!!!!!!!)
Lancia Thesis
WOW!