I am currently obsessed with a Vespa body repair and custom paint restoration. This is an objectively terrible idea, for reasons like (as one Opponaut pointed out), it is a twist and go low power scooter with no collectible value among Vespa enthusiasts, who scorn plastic and demand all metal bodies. That being said, my current fantasy is having the metal part of the body repaired, and painted a really nice and glossy pearl white. I want to add yellow and black racing stripes and accents, with Vespa wasp decals on the flanks and leg shield.
Like this, but different color scheme.
I have looked at a lot of wasp decals. What do you like?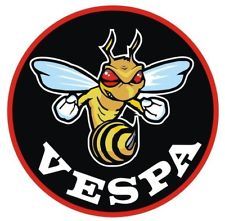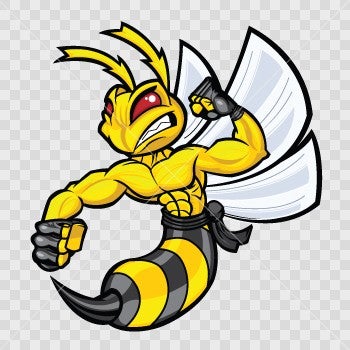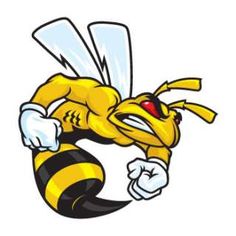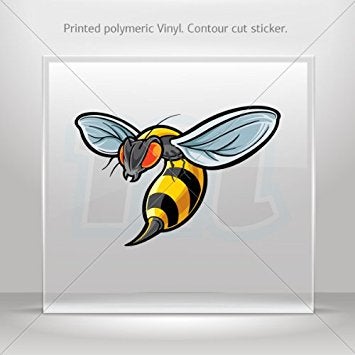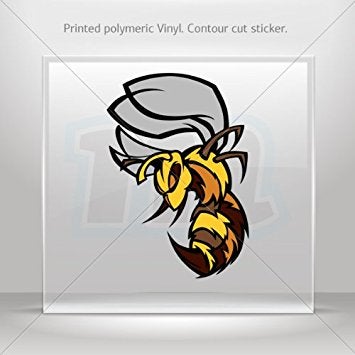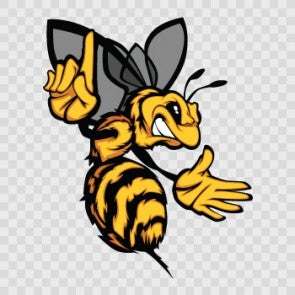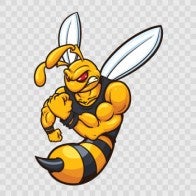 I kind of want this one by my tail light.
This is all a dumb idea. I bought the Vespa specifically because it was beat up and I would only do mechanical improvements, while slapping stickers on to create a rat Vespa, kind of like this.
Now I want to turn it into something unique and cool before the Sunchaser is even done!
This is long term planning. I owe my wife windows and exterior paint on the house before I start moving on this, but I can plan, can't I?
I am not a rational person.