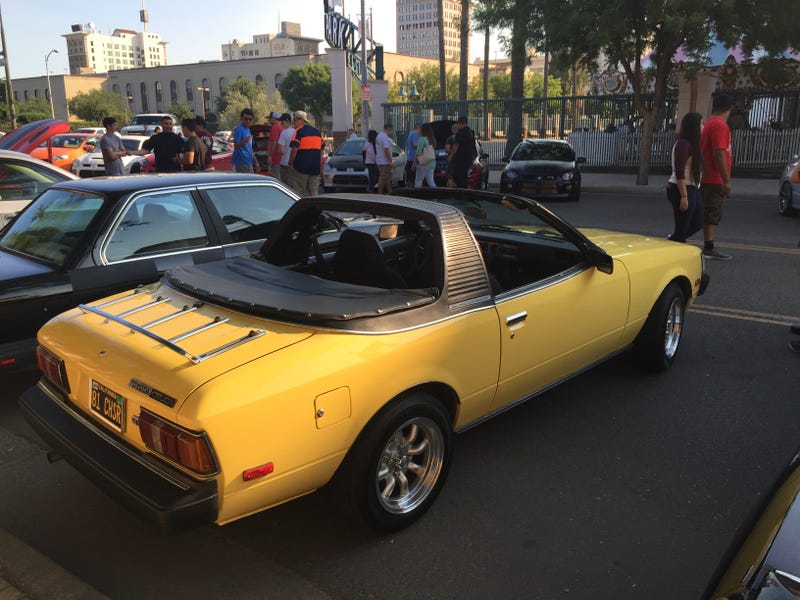 I like to ride my Vespa and photograph interesting cars. Lately, people who see me act like I want to steal their cars
News flash: Auto theft is a crime of opportuntity - it is not planned. Most of them are primitive "screw driver in the steering column" jobs.
Nobody is photographing your car in the open on a blue, easily findable, Vespa. That's not how crime works.
Park your car in public, and I will take a picture if it interests me. Welcome to life