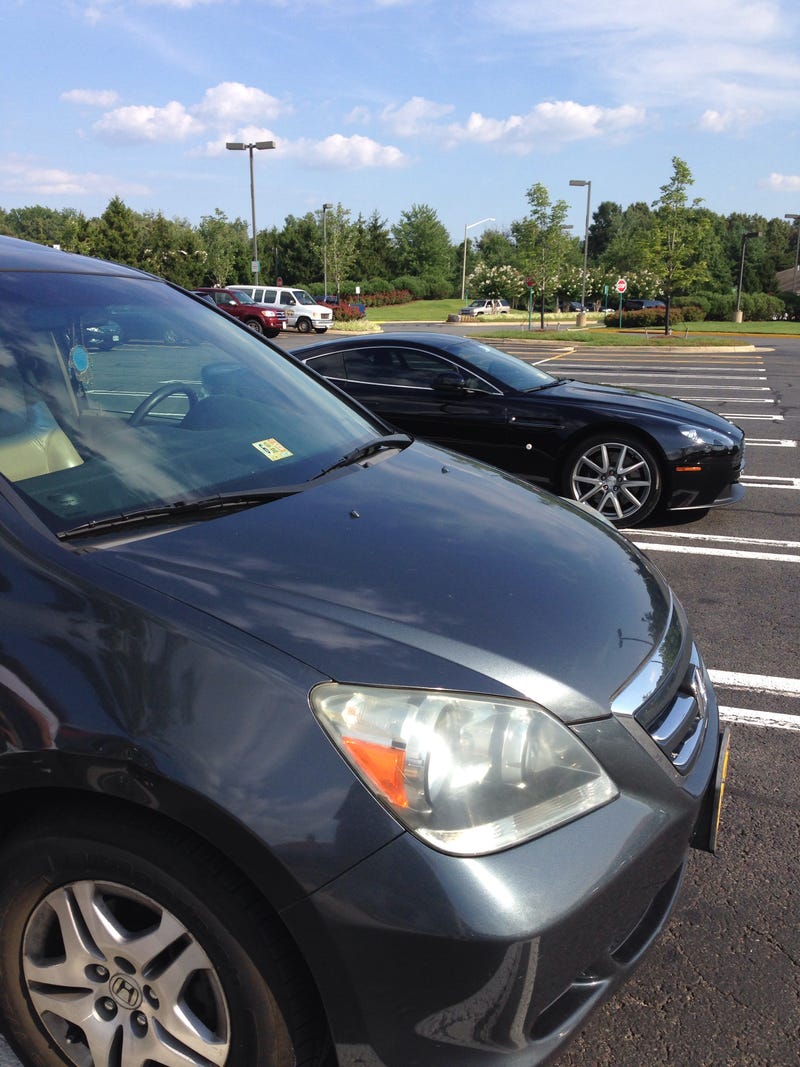 A 2005 Honda Odyssey!?
Yes, I'm having fun running into nice cars with my moms van again. She wanted to change the oil, in return she's grilling some burgers for me. Fair trade indeed!
In the short drive I took I ran into 2 E46 M3's, 2 E36 M3's, and a roush Ford. Didn't look like a raptor but I only got a quick look.