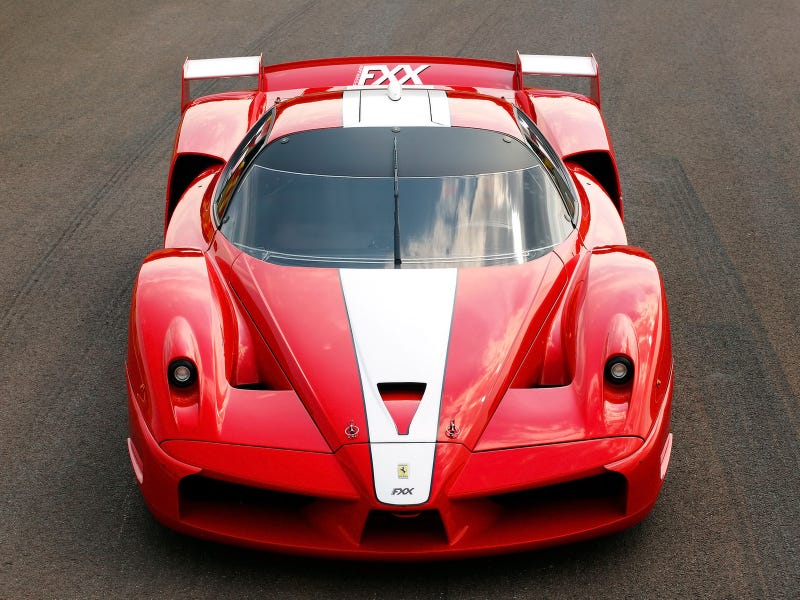 When Ferrari's long awaited F60 Enzo came about everyone was so excited by the prospect of a new Ferrari super car we didn't stop to ask if it was actually pretty or not. All those harsh angles and that wild F1 nose were jarring to say the least. I've noticed commenters both attack and praise the Enzo, so what say you hawt or nawt?
Next up lets pit Ferrari's supercars against one another in the battle for your hearts. I've got a pretty good idea how this is going to hash out but see for science sake.
Finally a bonus question while we're on the topic.
*I fully expect and maybe even condone smart ass answers such as: 250GTO, P4/5, F40 LM, Dino 246, or Modial.