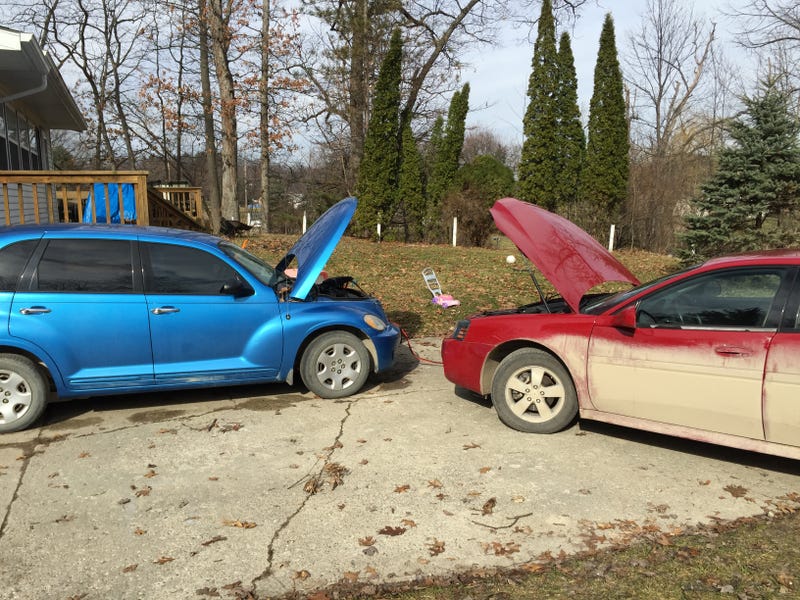 As some of you know, the PCM on my pt cruiser is broken, and it'll be $700+ for a new unit and a vin-specific reflash. Well, some eBay postings sell you a remanufactured PCM for $150 and do the reflash. I thought only dealers could do a reflash?
I mean, it seems sketchy because I thought only dealers had the proper equipment. If true, that's a heck of a savings. Of course, the link I gave has the wrong year, so I'd have to find an '08 one.
Thoughts oppo? Pros and cons of maybe doing it through eBay instead of a dealer? Thanks!