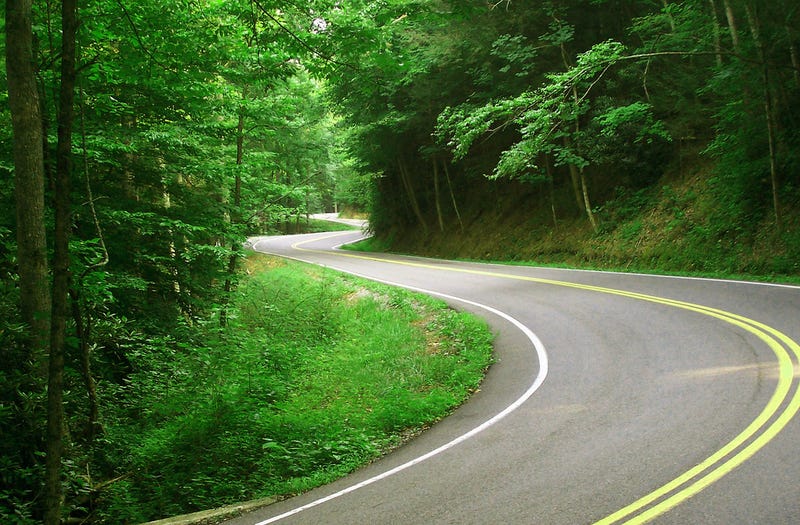 Late last year I was "diagnosed" with depression. I've been dealing with it for a long time (since I was in my early teens). But last year it got really bad, so I decided to do something about it. I was put on some meds, and now they seem to not be doing so well.
Yesterday was real bad. I almost took off the full day of work, but had some stuff to do. After some logical thought, I decided to come in and get some work done.
I did leave at about mid day though. On the way home, I was having a tough time dealing with just going home and sitting alone. I was just going to go home and sleep. If I am home alone, with nothing to really do, I start getting worried about what I may do.
I begin driving down a highway to go towards my house. It then hits me. It is sunny. It is about 50 degrees. It is the middle of the day, so not a lot of traffic is out. I decide to take a side road and go the long way home.
I am so glad I did. I hit some pretty good roads and put the car through its paces. It was awesome. I got home about 45 minutes later and felt a lot better. I forgot what it was like to go for a drive. I forgot how therapeutic it is. I can not wait to go out and do it again.
I have an appointment with a psychiatrist on 3/27, and hopefully he can help me straighten out my meds and clear my mind a little. But I know I will not be giving up on my petrol therapy anytime soon.