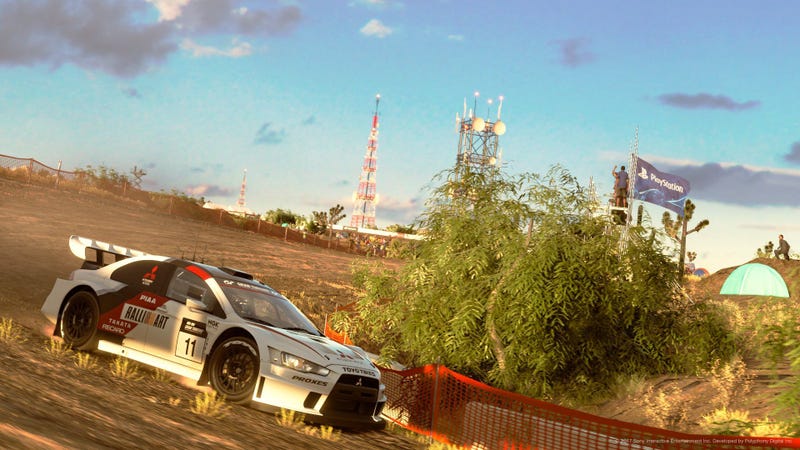 Special request to MarquetteLA: Please bring me more GT Sport Gr.B pics at 1600x900. I prefer the Toyota and Focus, but if you've already had the Subaru and Mitsubishi, I'd like to have some, too. Gameplay-only; I realize that some of the Scapes shots with the Toyota look off.

Oh, and uh, another thing: if you have the Hyundai race cars (Gr.3 and/or Gr.B), please do something like this.
I'd like to see that TopGear livery on either car.
There's more I want to see (Mustang Gr.3 and NSX Gr.3 together, LMP1), but that's all for now.