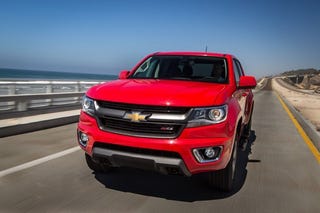 There's a couple of sources that say Brady gave the Colorado he got for being named MVP to Butler, the guy who picked off Wilson on the 1. The Examiner says he did and there's a tweet from BeaconHill Sports that says he did. I think it's on Reddit too.
Good for him, Butler certainly earned it!
UPDATE: Brady said in an interview this morning with WEEI that "I would love to give him the truck. I would love to do that. I'm going to figure out how to make that work."