It would have a lower roll center than the stock tri-bar but side to side movement would end up being a tad worse I would think.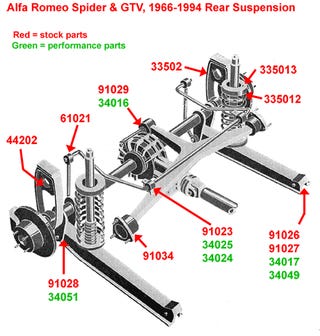 stock suspension for reference.
Of course a watt's link or the de-dion suspension would be superior to both but the complexity and cost of them puts them out of my league.