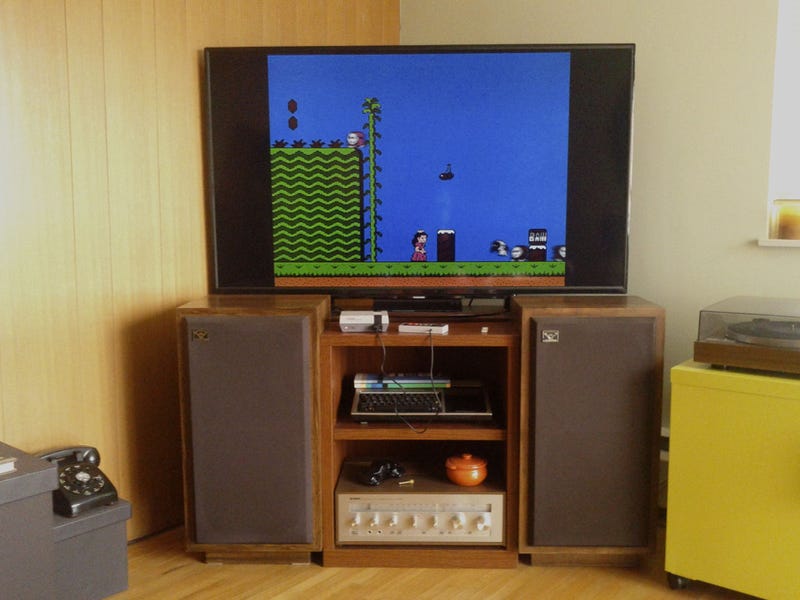 A wise man once said,
One way or another, that's my plan.
When I arrived at Walmart at 6am the line was 23 deep (memorable because the store had 24 to sell). Unfortunately though, they only had 2 extra controllers for sale. All the other stores I visited had roughly the same numbers, the exception being Bestbuy which had 36 and not one controller.

My review? It's a very small NES with 30 classic games preloaded for under 100 clams. Colors, gameplay, and sound are great. It's awesome!
To the online reviews saying it needs 'this and that'. Bugger off and stop complaining.
And to the online reviewers saying the 2 1/2' controller cables are too short, I think you've missed the point. The controller cables are just the right length, it's the HDMI and power cables that are too short. When playing a game you must press the reset button to return to the main menu to select a different game. You're forced to look down at the cute little box on your coffee table. Something special happens.