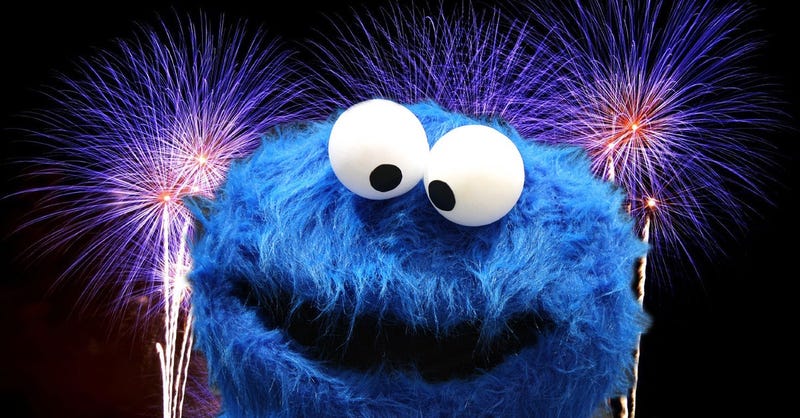 Happy Birthday Earth!.....or something like that lol.
Besides getting married and gettin my first home... for the most part, 2014 was a little rougher than I would of liked. So many extremely important things are still pending and it's going to be really difficult. But they will get done this year and God willing, 2015 is going to be our (me and my wife's) year!!!
You rule OPPO! I just want to keep helping this community out as much as possible. Stay awesome and I love ya'll !!!
Can't wait til the motorsports season to start! See ya'll at COTA!