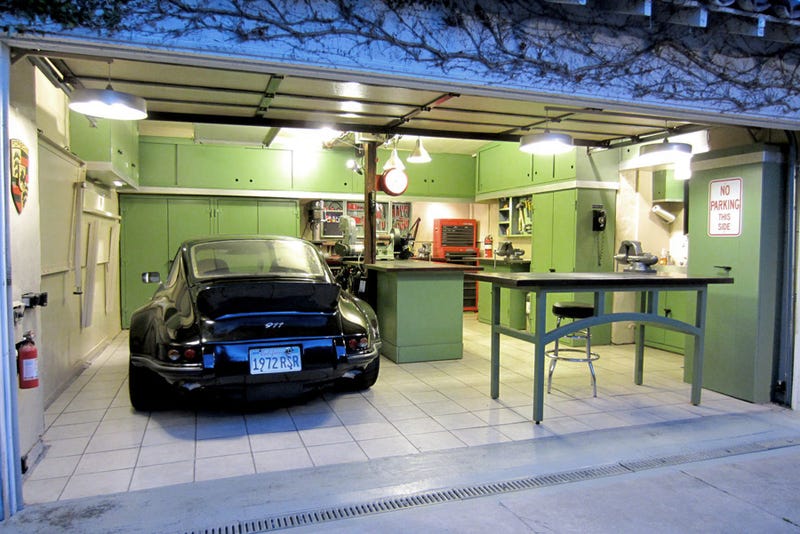 When do you work? I've set aside work for the weekend, done it when I got home from work, and woken up and done things first thing in the morning. I'm curious what you're favorite time to work on your car is? Sure it depends on what you are doing, you're not going to be rebuilding an engine and putting it back in on a morning of work. Or are you ya crazy bastard? I've saved projects for the weekend, done them after work, done them before work, and even in the work parking lot. Setting a time-frame? Lollygagging around all day and taking 5 hours to do a 40 minute drive?
For me it really depends but I tend to lean towards the mornings. If I'm doing something that I have done before or know is really straightforward, I love working in the morning before work. It gives me a reason to crank through it and test my "super awesome wrench turning skills". Also, if it's not done in time I have to make the call to my boss of, "i'm going to be late" "Yeah, it's my car again". When it comes to the bigger stuff I save it for the weekend and start in the mornings as well.
I've done plenty of car work when I've got home from work or at night on weekends but it never seems to go as well for me. After work, in most cases, you get home and have to wait for your car to cool down so I go upstairs and have a beer. That tends to turn in to multiple beers before I go down to actually start. At this point it's already getting late and after working my actual job all day I realize that beer break is amazing and I should do another. Which then turns in to me needing to eat and it's 9-10PM by the time I get to work on my car again. Maybe it's because I'm a terrible procrastinator and will take many chances to put something off.