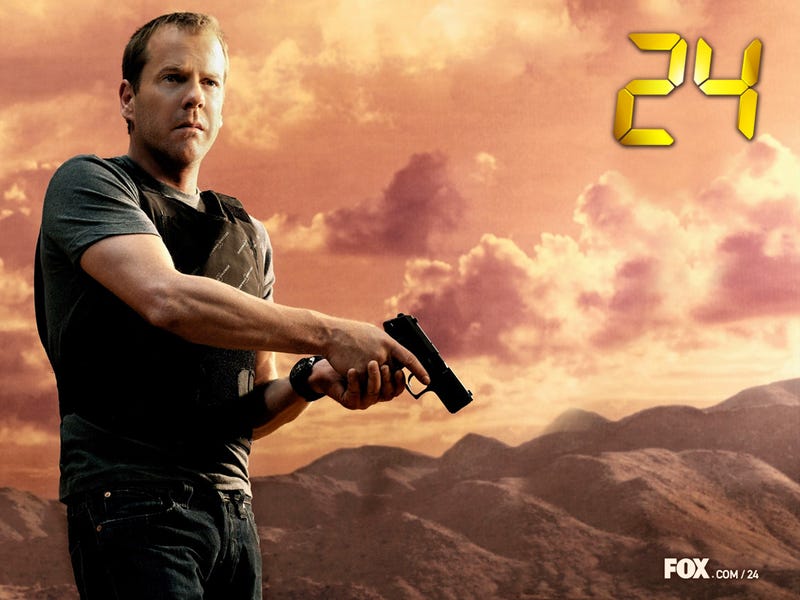 Today I turn 24 which is a big step for me. For the first time since I was 21 I feel like my life is on a good track. I've got a good job with a career path, I'm back in school, and I've got a great girl, nothing more I could ask for!
In celebration of my birthday here are some of my favorite cars!
Thanks for being such a great community Oppo, you guys help me keep my sanity at work!