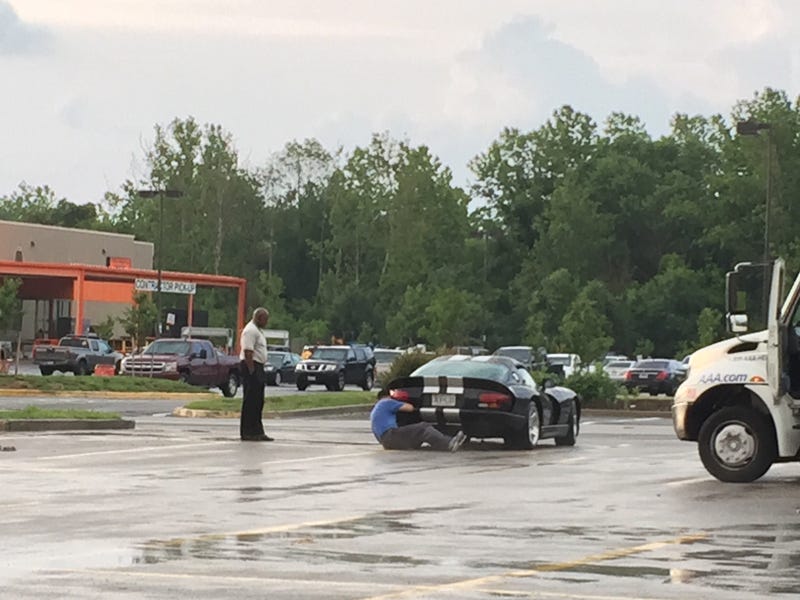 29 years old, ugh I feel old (older people hush let me have this today)
So my crazy mom is coming into town to stay with us over the weekend, so it's more of a un-birthday present.
If you all want to make me feel better I will put up a few of the "best of" so far of the podcast.
Thanks y'all for listening!
Episode 7 still my personal favorite
Episode 10
Episode 15
Best of the guest
Steve Letho
James bell from GM
The big bossy boss
Tristan from mojomotors.com
Thanks for listening and for the birthday wishes.
Broken down viper I saw for your time.
Ike is co-host of the Untitled Car Show ( untitledcarshow.podomatic.com ) he has owned 2 Dodge Challengers; a Volvo C30, a V70XC, a V70R, 740; and a Saturn Ion . He is a new father and loves driving and autocrossing. He can jerry rig with the best of them, and he wrote his bio in third person. He also has 2 dogs, 2 cats and is a crazy person some say!