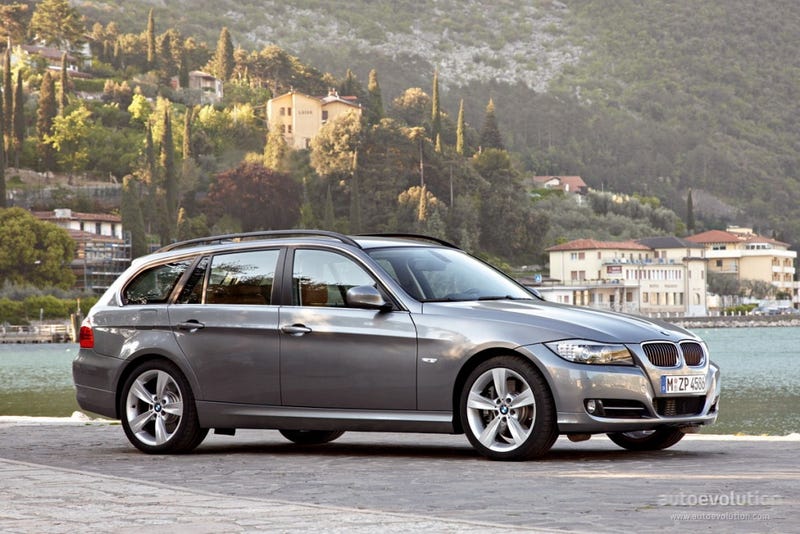 That E91 — that I was never going to be able afford — sold the other day. So while looking up old Toyotas and shitty youtube videos, I got bored decided to see how many manual E91s were for sale at any time nationwide. Just to see how common they were.
Well, according to CarGurus, there are zero for sale. According to Autotrader, there are also zero. For comparison, there are fifteen IS300 Sportcrosses for sale nationwide.
I used to joke how I was tragically drawn to obscure, uncommon old Toyotas. But I've noticed that when I dabble in other makes, it's the same problem all over again. Even with Lexus (Sportcross and facelifted-SC400). BMW, while always a longshot for actual ownership, has been no different: E46 Touring, 318ti, and now a manual E91. I'm not even TRYING to be some kind of unique hipster.
Several opponauts have warned me over the years to stop looking at for sale ads while not necessarily in the market for a car. Something you always wanted — or never knew you wanted — will pop up, it will sell, and you'll DRAMATICALLY SIGH.

[dramatically sighs!!!]