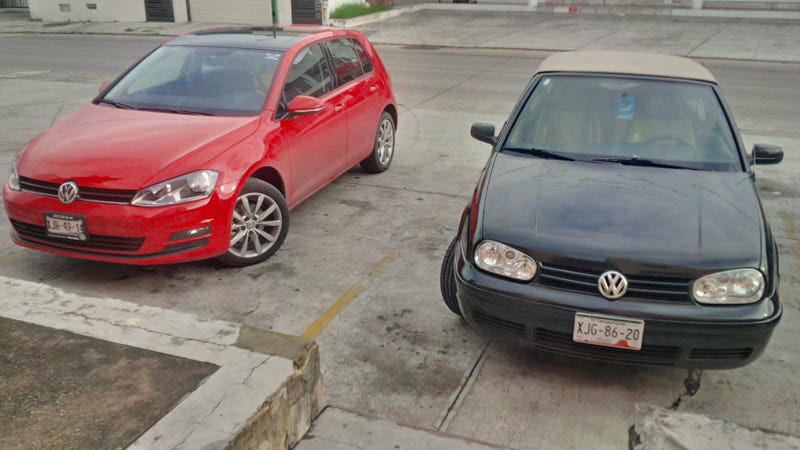 After exactly 1 year I started contributing to this AMAZING place. Never had I thought I would meet so many people that understand my passion and help me share it this way. I have had a lot of turns with my automotive life that you all have been part of. Every article you read or was front-paged, every compliment, every joke and every post is extremely appreciated. Thank you all for this!
I will also post a review of my Yamaha Grizzly ATV, since my first article that was front paged was a review of my EZ-GO Golf Cart. Time of the post isn't decided yet since I will be arriving tomorrow to New York City and it may be a bit hectic.
UEither way, everyone here is special to me and this community has become a part of my life. Keep doing what you are doing Oppo.