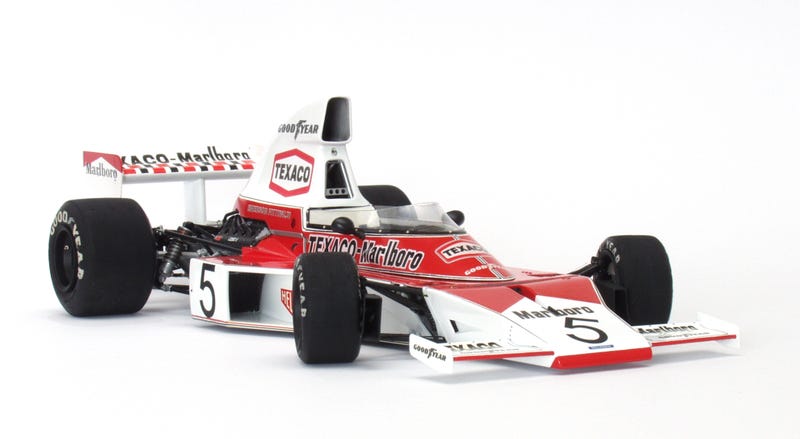 Well, well, well. The Philippines will be electing a new set of leaders, or at least anyone who has a good idea to push the nation to enough of a high level and reduce poverty by a tad, this May (so that means we get a president and you Americans will have to suffer before you begin begging to die because you elected a shitty-ass President after post Halloween). In this Open Thread, we're talking about the candidates for national positions and related bullshit.
I shall begin.
Leni Robredo can't be vice president. No, really. It's playing a Cory card and it can only work once. But in truth, she's much better off running as mayor of Naga City, taking cues from mostly clean stateswoman Batangas Governor Vilma Santos. She can learn much more about executive movements from that post and the best part? She can actually really holistically continue her husband's legacy. And she also shove it to the Fuentebellas.
From there she can run for the gubernatorial post in Camarines Sur, and with the right backup in every other position, she'll be absolutely perfect, and the number of people who will side-eye her will be fewer than current.
OR if she doesn't win (I don't want her to win), she should be Justice Secretary, probably with Grace Poe or Miriam Defensor-Santiago should either become President (but jeez, Miriam is a withering candle, and god knows just how much of his father is in Bongbong. Not a lot, but...).
If you're a Filipino, or have been around with enough Filipinos to be pretty well-versed, join in. We have all day until Oppo primetime, by which time this post gets buried. We can also talk about media coverage, ads, all that, so long as it's related to the forthcoming elections