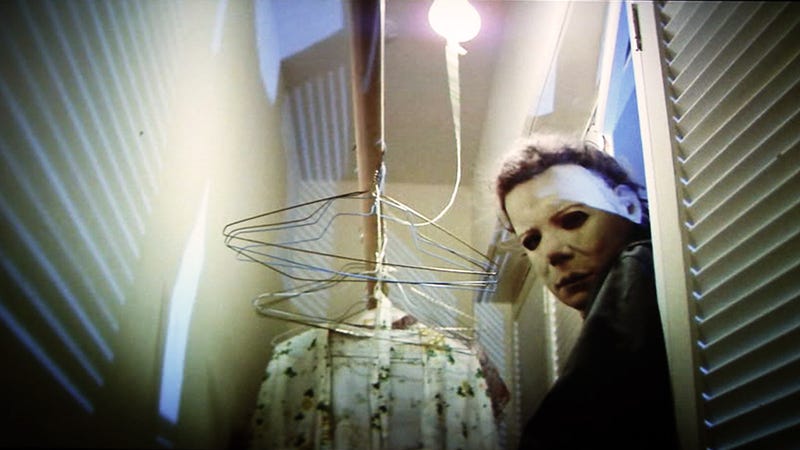 Ah, fall. One of my favorite times of the year. The leaves are changing, the air gets cool and crisp, and murderous monsters, mutants, and psychos roam the land.
I like to immerse myself in the season and watch some of my favorite horror movies.
Below are some of my favorites, what are yours?
The Evil Dead (1981)
Halloween (1978)
Creepshow 2 (1987)
That synth intro by Rick Wakeman (of Yes) is so 80s and so great.
Session 9 (2001)
...and because this is Oppo: Maximum Overdrive (1986)
Dat soundtrack....