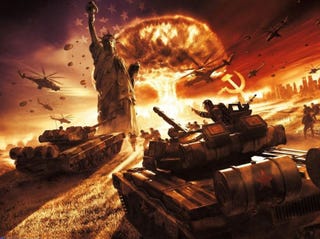 Batten down the hatches because its RAINING right now in LA. Only saw one flipped over pickup (fire trucks, police; the whole nine yards) and a couple of fender benders on the way to work today. Thankfully I left early so it only took an extra 15 minutes or so to get in. And this is "against traffic" so I can only imagine what a shit show it is in LA proper. It still makes me laugh that rain does this here but it is a spectacle none-the-less. It is kind of nice seeing, smelling, and feeling rain. It seems so foreign now to me, having not seen rain in LA since January (I missed the only 2 or 3 times it rained in between then).

Plus this means lots of snow at Mammoth for the weekend!
Car is packed, ski rack is going on this afternoon, and I will be on the way to the mountain dark and early in the morning tomorrow to get a nice powder day in. Couple more FEET of snow in the forecast by the end of the day.