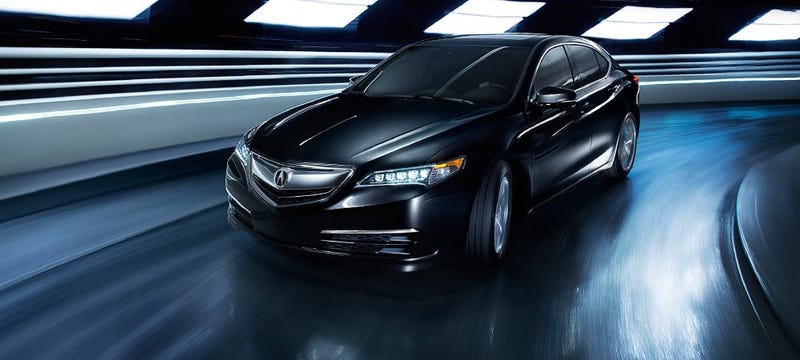 O.k...I know I should stop picking on the ACURA TLX. I actually quite like the style, and I'm sure it will be a fine car to drive. However, I just got an Acura Newsletter email that had said the following.
"Four unique modes on the Integrated Dynamics System (IDS) encourage drivers to dial in performance even further."
What the hell does that mean? Yeah I know what it is...you can adjust the steering feel and the power distribution using a "sport" mode. But IDS? Could they have come up with a better name...sounds a little too similar to IBS.
As in- "Bro, my Acura has IDS."
Bro, you better get that checked out....
What are some other fun acronyms with IDS?