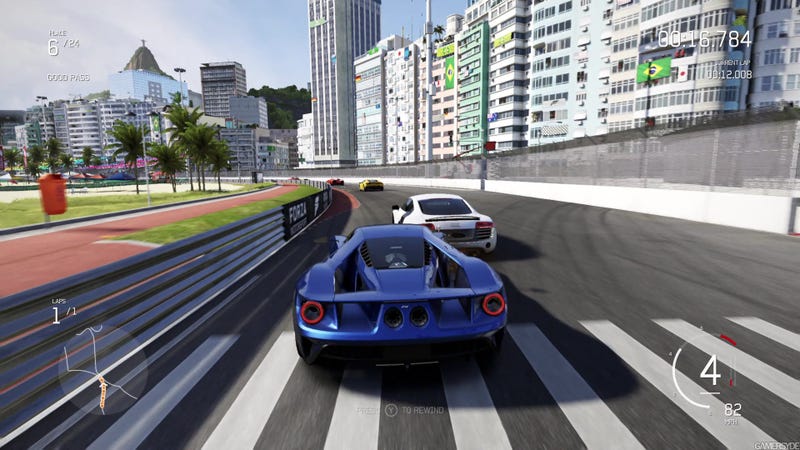 Last week I asked for recommendations on racing games for the PS4 I expected to purchase later this year. After finding out that you must also pay to play online with the PS4 I went back the drawing board and started to do a little more research into the PS4 vs. Xbox One arena.
After quite a few hours of comparing every last detail that I could Google, I've decided to jump ship and become an XBox One owner, or XBoner, if you will.
So, fellow Oppo XBoners, bring me up to speed. I plan to get Forza 6 as my first game, but what others are worth checking out? Any tips or tricks for XBonership? I assume there is a Forza 6 league/club/group to join?