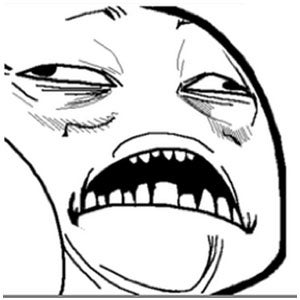 Yes...that's my face when I touch the paint now.
Remember my story about the paint that fucked up in a car wash?
That was the result.
That's the clearest pic I had that shows the weird splatters I had. You can see whiter splatters on the paint.
After 6 hours of work with 1 coat of pure polish, 1 coat of micro-polish, 1 coat of cleaner wax and 1 coat of wax, here's the result!
Yes...I know about the interior...BUT the paint feels amazing....smooth...so smooth that my wax bottle was running off on the hood. There's no more scratches and I did a bit of touch up there and there and some wet sanding. The rear bumper is no longer black because of the exhaust. I did a good job. I deserve a beer. Im'ma go to the shower and go to a bar. See ya!