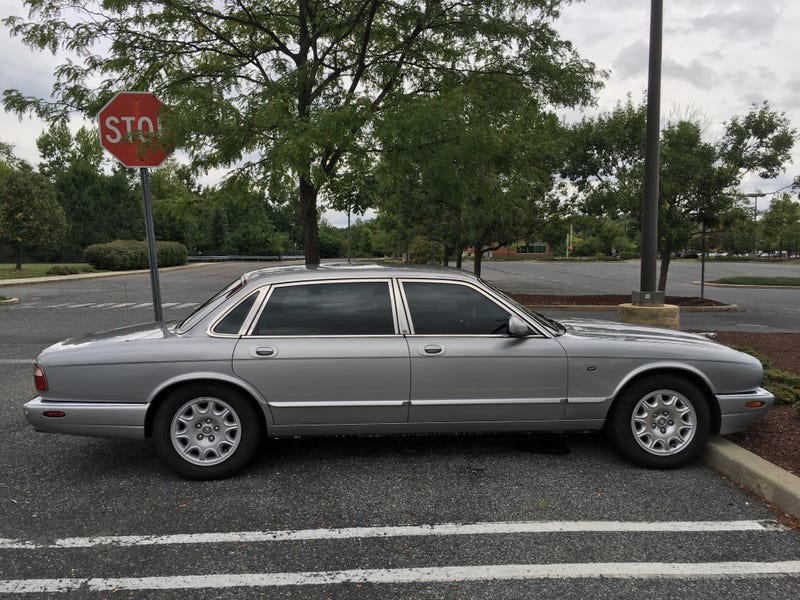 The latest: driver upper and lower control arms, passenger tie rod, and new sway bar bushings. $194 in parts (I'm actually pretty sure I couldn't have gotten those parts cheaper myself, so I'm pretty pleased with that) and $400 for alignment and labor.
Add to that a new hub assembly and new shocks previously.
I can't really complain though. I have put 30k on it since buying it and I don't know if or when the PO last did any of this.
On the plus side, the car is now back to the perfect Jaguar voodoo combination of buttery smooth ride with unnaturally firm handling.