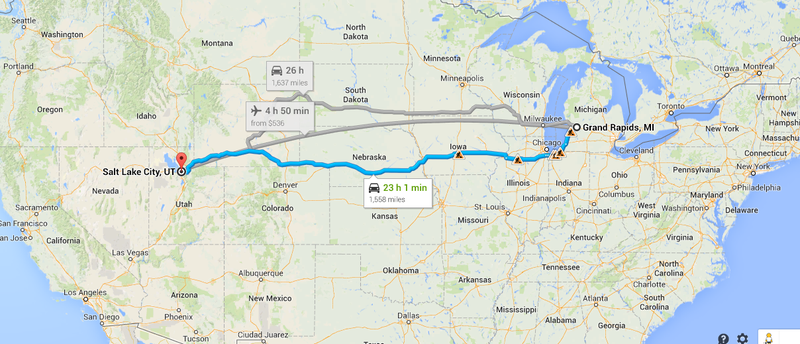 On august 9th and 10th I will be at Miller Motorsports Park for the Ford ST Octane Academy. While there I will thrash around Fiesta and Focus STs with hydraulic handbrakes and do unspeakable amounts of obscene driving techniques while demolishing through tires and dino juice at a rate that would make an AMG merc feel hopeless and inadequate. Oh, and I'm driving there from Grand Rapids, Michigan.
So, over 3000 miles of road tripping. Alone. In a Fiesta ST.....Hmmmmm......I should add I have taken off from the 6th to the 13th at work as paid vacation so I'm ready to do some real good road tripping. Motels at my current stops are about 50$ a night for a halfway decent motel with wi-fi so I can do trip updates. Other than that, I'm bringing my Martini striped helmet for the go-karting and track day portion, a cooler full of drinks and snacks and sandwiches, a week's clothes, my laptop, and a sense of adventure. Oh and the usual tire pump, small toolset, hydraulic jack, and extra chargers for things.
More details and plans and updates to come as the day gets closer. If any other Oppos are going to be there on that weekend, let me know and we can do an officially unofficial meetup.
........oh fine, I'll post the obligatory photo.....