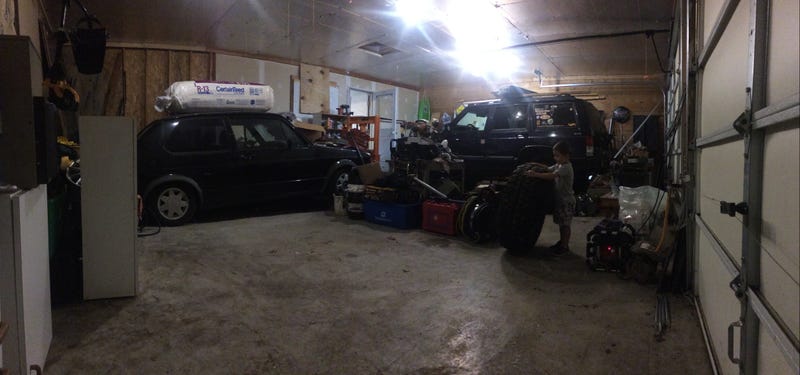 Finished up some stupid punch list items this morning (work) and my employer is having everyone install a phone recovery software so when dumb laborers and carpenters forget their email & Apple ID the phone isn't bricked. Only worked a 1/2 day

My wife helped push it around and after a bit we will get the silver rabbit on its wheels and ready to be picked up Wed.
Anyone need a chipper? Metal halide fixtures? A 13W7 JL sub, 2000's alternative cds, a desktop for the same era, tire rack???