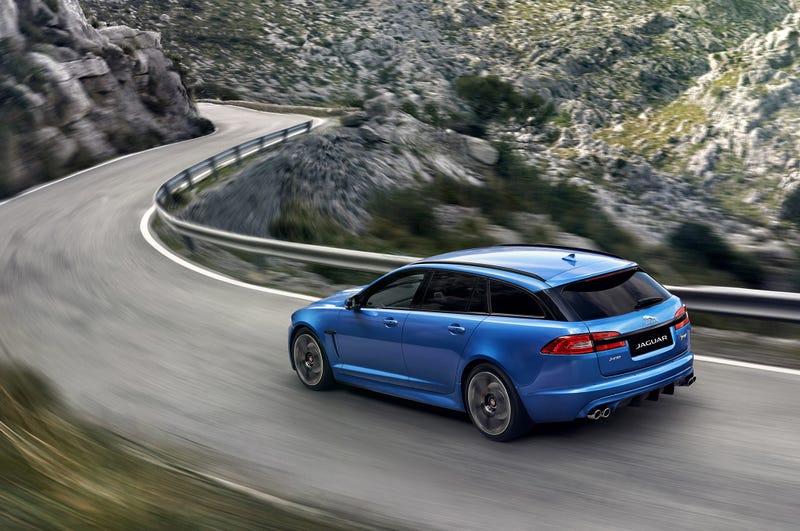 I've already got practical and rugged dealt with. I also have my dream race car down, too. I only have two slots left.

Now, this assumes I've driven just about every kind of race car, and I think I can safely leave them out. But I am still left with a daunting choice between well over 300 different sports cars from different eras.
Somehow, I have to take two cars that I know that when I drive it, I would not feel as if I need to drive any other.
Here are my finalists:
Aston Martin V12 Vantage S 6MT
Chevrolet Corvette C7 Grand Sport
Dodge SRT Viper ACR
Ferrari 458 Speciale
Ferrari F12tdf
Ferrari FXX K
Honda NSX-R GT
Lexus LFA
McLaren F1 LM
Mercedes-Benz 300SLR
Nissan Silvia S14 270R
Porsche 997 GT2RS
Porsche 991 targa 4 GTS 6MT
[Loophole: Because Andrew Collins only ever said car, not bicycle, motorcycle, or tricycle, so I can get away with a Morgan 3-Wheeler & one each of full-suspension fat bike, triathlon/TT road bike, cyclo-cross, and a modified version of Gocycle, which I actually find to be cool.]