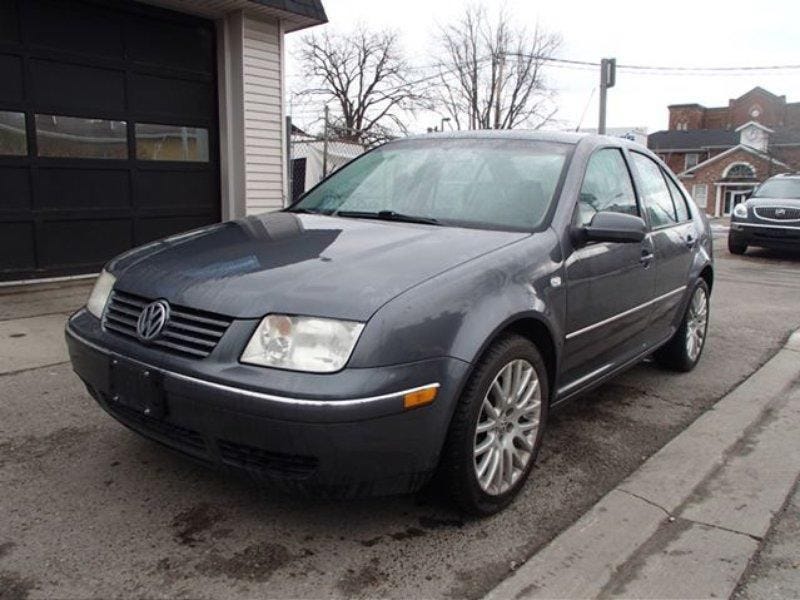 A 2004 VW Jetta GLI. $5500.
Looks like a very nice car. 6 speed manual, 2.8 VR6, from the research I've done it should be the 24 valve one. 201hp and 195 lb-ft.
I talked to my bank, and can't quite make this happen.
If some one in the GTA wants it they should call soon. I talked to the guy and he's had interest from as far away as Manitoba apparently.