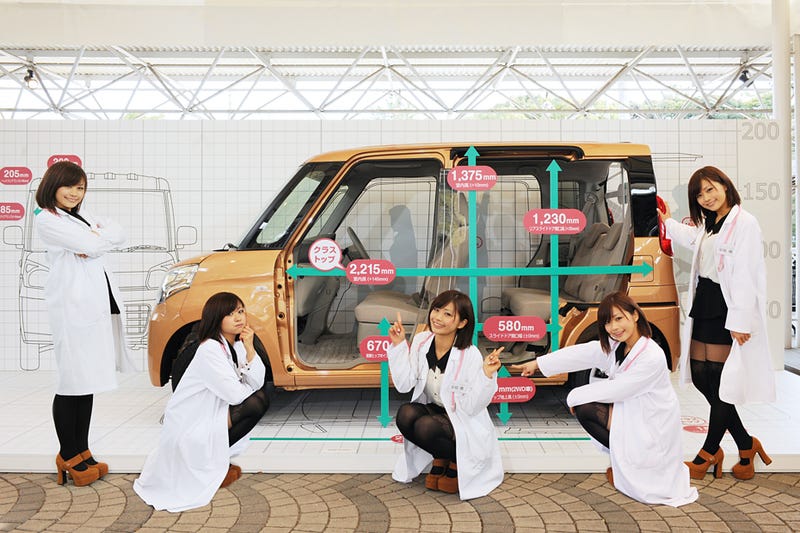 Because the modern Japanese auto buyer wants to know how well a hot doctor will fit into their new vehicle.
The doctor will also talk to the car and discuss its health and safety.
Probably NSFW no matter how informative it may be. You know. Information.
Comparing features.
Don't deny you've wondered how many hot docs can fit in a BRZ trunk.
It has been a Joy looking for safe photos to use for this article, but I must declare it NSFW and leave it at that.
Google translate might help.