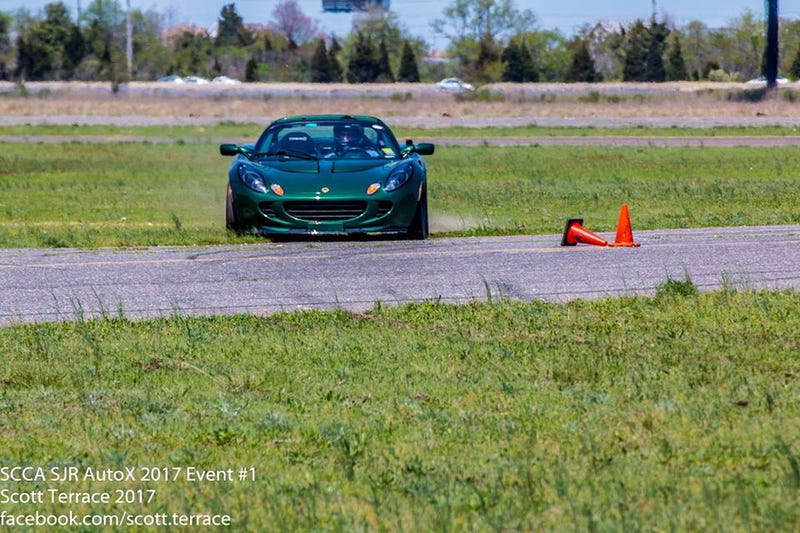 One of my favorite images from the past autox I was at. This lotus is off course slightly as he goes through the last gate into the finish.

And some other cool shots: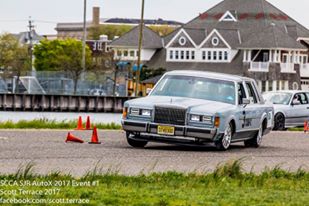 Its great having someone who takes photos at my local autox. Always all sorts of goodies to be found!