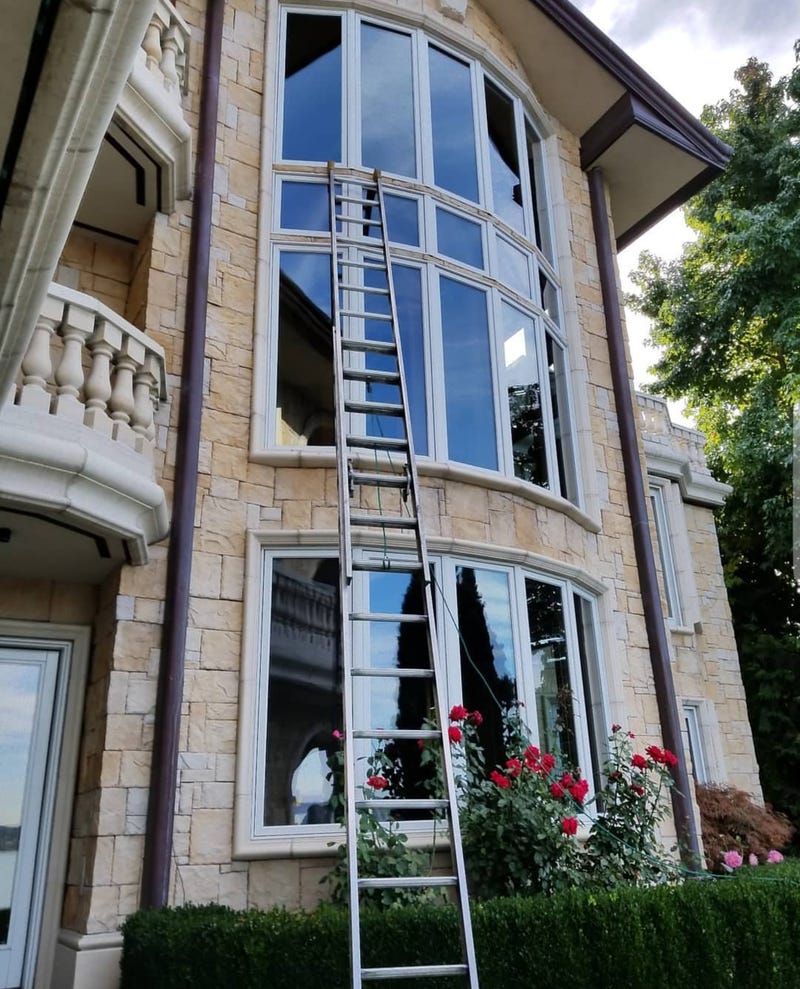 Mostly out of boredom. Went through every single Craigslist and Indeed listing. When you've literally worked in every position from the bottom to the top of the industry, you know exactly what to say to be a hiring managers wet dream.
I've gotten a lot of interest already, and even a few managerial offerings on the spot. I want some part time work to boost my savings, and whether that's as a technician or management doesn't matter to me. As long as I can fit it in the schedule, it's all going to be about who's willing to pay the most 🤷‍♂️
Well... I'd rather help guide a local, 2-crew garage outfit into becoming a multi-million dollar regional company than work with an already established titan of industry as I enjoy a more fluid, still-learning enviornment, but.... We'll see.
In other window news, my high-school friend who became my best window washing protégé, just bought the window washing company that I first got started with! How cool is that? I can't wait to see him grow into the role.
Oh and my neighbor bought an 850 wagon after sitting in mine, so there will be a lot of Volvo up in here pretty soon. Booyah!