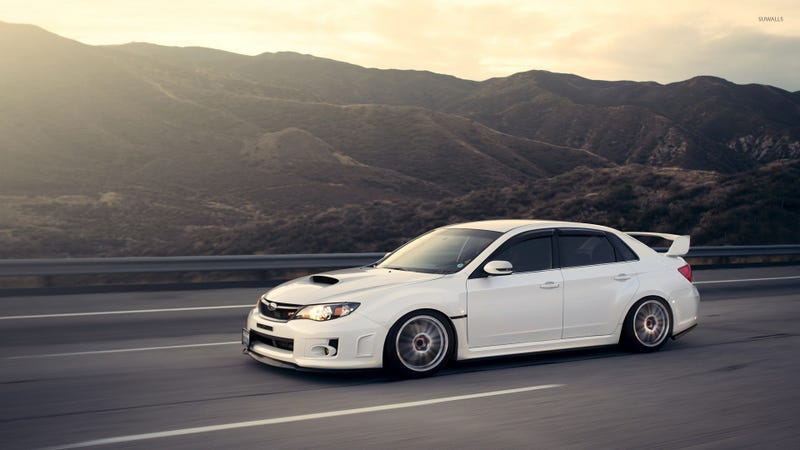 Just replaced the factory transmission oil with Motul 300. According to the forums it should help make the shift feel a lot smoother. We shall see. Two things I learned:
Transmission oil smells almost as bad as everyone says it does.
You can still smell it mentally even though you've washed up and gone inside.
Pictured: what I sometimes wish my car was.