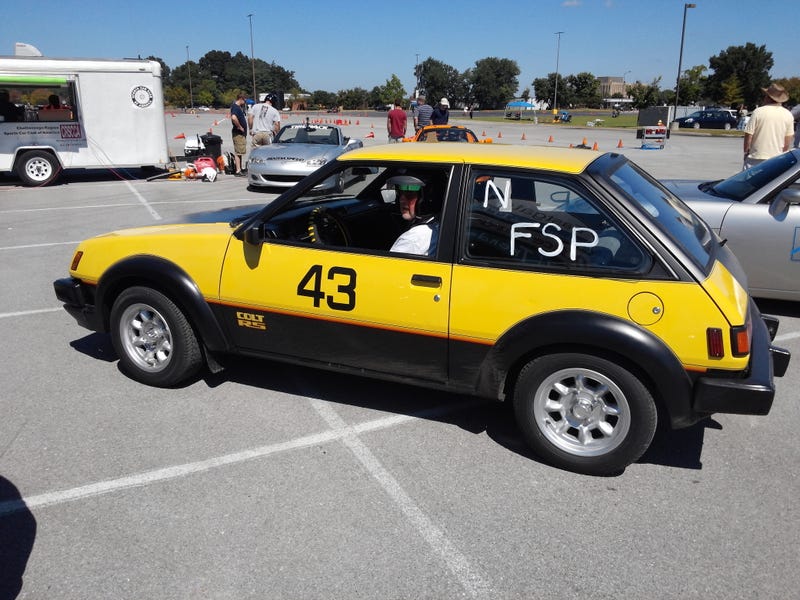 It is an 8 speed. Rocking a period correct Corbeau racing seat, real minilites, 2bbl carb, intake manifold and a header/exhaust this little thing looked like a blast.
The owner bought the car brand new and did all of the modifications himself. If I could only post more pictures on mobile....
If someone can let me know how to add more pictures from my phone I will reward you with more sweeeeet colt rs porn!