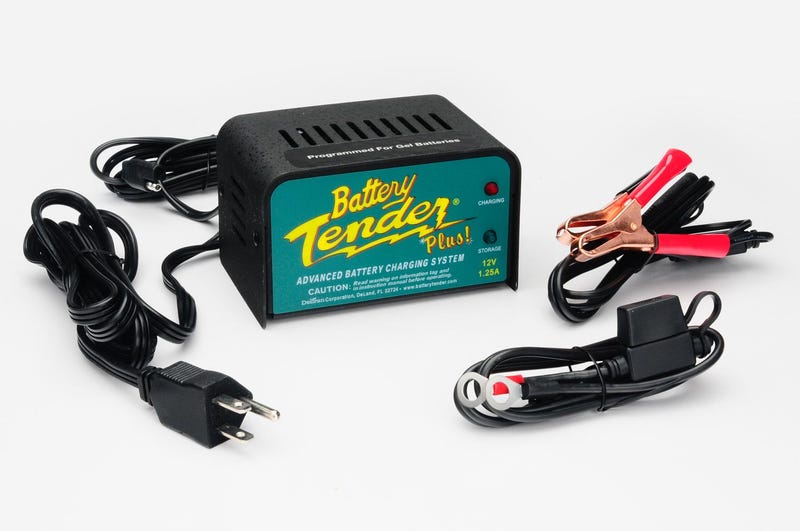 It's getting to be that time of year where I put my 135is away for the winter. Last year, I stored in in a storage unit without any power. This year, it's going in my gf's mom's garage, which has power. So, Battery Tender time!
I share a townhouse with a 1-car garage with my gf. We have 3 cars: my 135is and Grand Cherokee, and her Civic. Since we alternate who gets the garage each week, putting the BMW away in the garage all winter would kick my gf outside all winter, and that's not fair.
Last year I paid for a storage unit a couple miles from home. Some of the cost of that was offset by the money I saved on my insurance while the car was stored. But this year, my gf's mom stopped driving and got rid of her car, so she offered out of the blue to let me use her garage for the BMW. It's 80 miles away, but hey, it's free.
So this week we're going to visit her mom, take both the BMW and the Civic, I'm making a nice meal, we get some family time, then we leave the BMW there and head home in the Civic. Moms just needs to poke her head in the garage every once in a while to see if the Battery Tender's still hooked up. I still get to pay less money for insurance, which will actually save me money. Score.
Thanks, my not-quite mother-in-law!
(Side note: I also have a solar panel dealie that plugs into the 12V power outlet in my Jeep that thankfully is always connected even when the ignition's off. So for most of the year while I'm DD'ing the BMW and the Jeep sits outside, it trickle charges from the solar panel.)