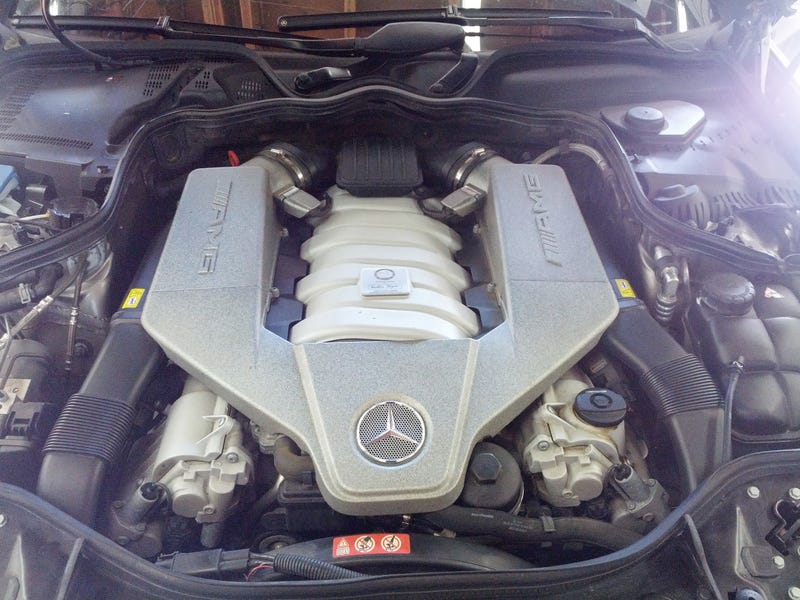 Yeah that's right, on my second day I smogged a 2009 Mercedes E63 Wagon, and I got to touch it, be jealous.
This happened on Saturday, my second day as a smog technician. It took me a few minutes longer than usual to smog it because I was in shock for a few minutes.
According to Doug Demuro, who used to own one, told me that the 2009 model year, the one I smogged, was the rarest of all the E63 wagons. The owner of the car told me they imported less than 200 cars in 2009, and the car came to me, I'm truly blessed.
The sound kind of sucks because it's on my phone, but you can hear the potential awesomeness in the car.