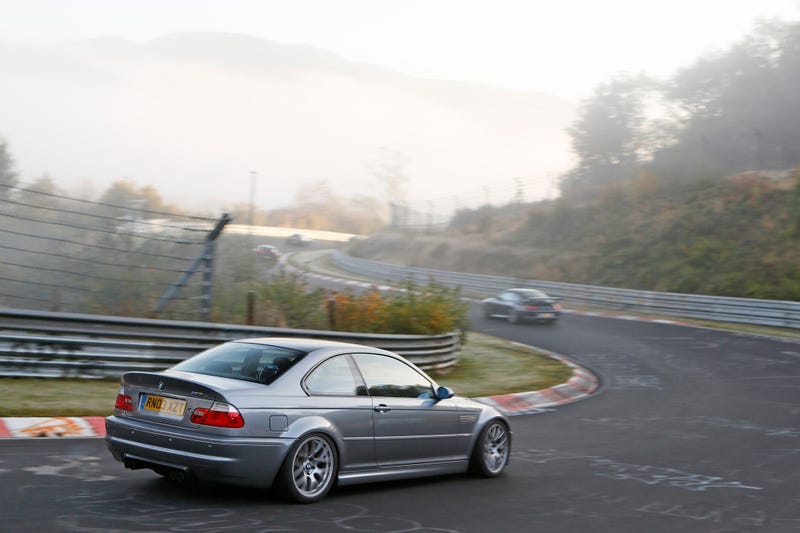 About half way through this February I ordered the one aftermarket muffler I'd ever consider owning on the presumption that I would receive it in a couple weeks, not the usual wait of 4-8 weeks (many times longer). Towards the end of February (the 24th to be exact)this was posted by the manufacturer "All PMs replied. Mufflers are going fast!! Orders will be shipping in the next week." This was music to my ears... however fast forward till today and I still have no muffler.
From my correspondence with the manufacturer I found out that the tips I had ordered wouldn't be completed for weeks, as they had to get a new supplier, so they offered for me to choose a second set and I could get the set I originally wanted at a steep discount when they became available. So I was told my second choice of tips would be in a couple days and they would ship my muffler immediately, well that was 2-3 weeks ago. It looks like the mufflers should be shipped within the next week.
I guess I should have expected this as they are a small operation and long waits for any of their products are pretty common. Their quality is top notch and so is their reputation amongst the community...I just feel like most of my anxiety/angst from the anticipation could've been avoided if they said from the get go that they may have a tip supply issue. I'm sure I come off as a selfish typical millennial with a bad case of ADHD, but if you know what I paid for the muffler most of you would probably choke.
*The point of me venting here and not on the forum is that I would rather not damage any potential future transaction with the manufacturer as I know their operation is small and I'm sure they are trying their best to fill all of the other orders quickly too.