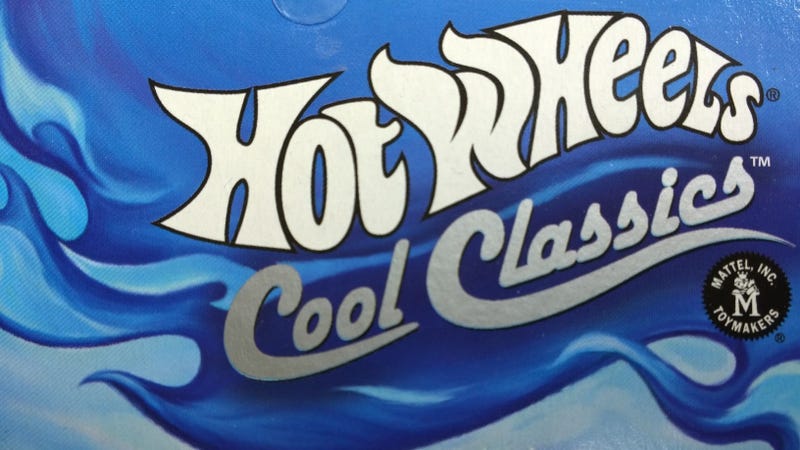 After seeing Jeff Simmons photos improve sooo much sooo fast I decided to play around with the filter and editing options on my phone to see what I came up with. The subject: a Hot Wheels 1967 Shelby GT500 from the cool classics series. Spectrafrost blue paint and a simple 67 on the side meant I couldn't say no! Let me know what you think. Again this is just messing around for fun.
I won't be needing this! ;)
I LOVE how this one turned out
This one is to show how bright the paint is.
Well that is it, just a few snaps. Let me hear your tips & tricks!