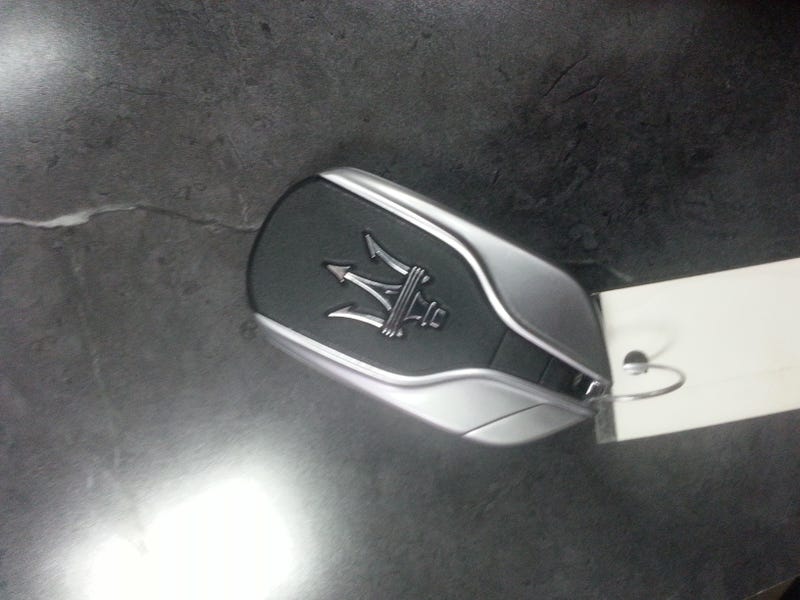 Sorry for potato quality pics. We got an interesting trade last night. When I first saw it on the list I was pretty excited. Then I saw it.
Those wheels... meh. Not really digging them. Windows are tinted so dark you can barely see out of it. On the inside... it's full of crumbs, trash, Happy Meal toys, etc. Back seat is a mess of little bits of food, candy wrappers, and little splotches of sugary nastiness everywhere. I found a couple of (clean) diapers in the center console. Nothing against anyone with kids... it's just, why would you allow them to trash a car like this?
I did get to play around with it a little though. Lots of Chrysler bits inside, the infotainment system is the same as the one in a Dodge Dart. That exhaust note though... my god, this car sounds good.