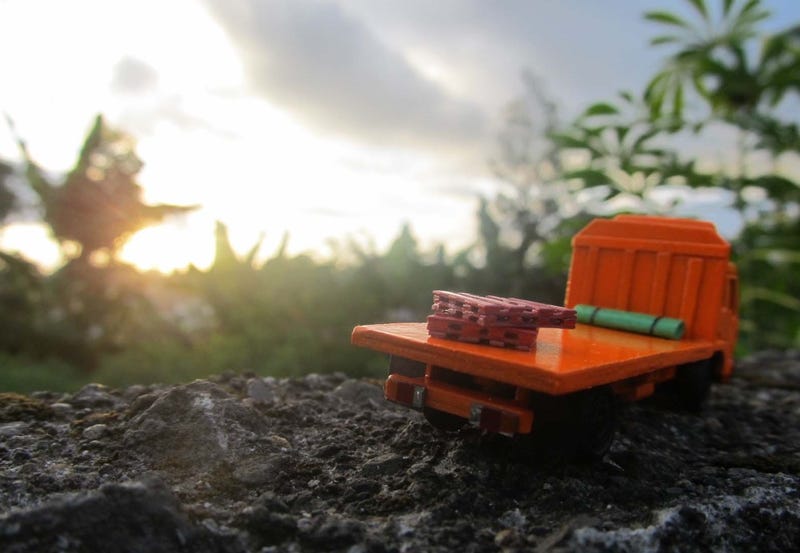 How about i'm starting a new feature on my kinja about diecast review?
You know, ala oppo review but it's about diecast. But i'm still wonder should i do the standard scoring system or forget about it because i'm sucks at scoring things?

Anyway, have a Mitsubishi Fuso Flatbed truck Diecast for your problems.