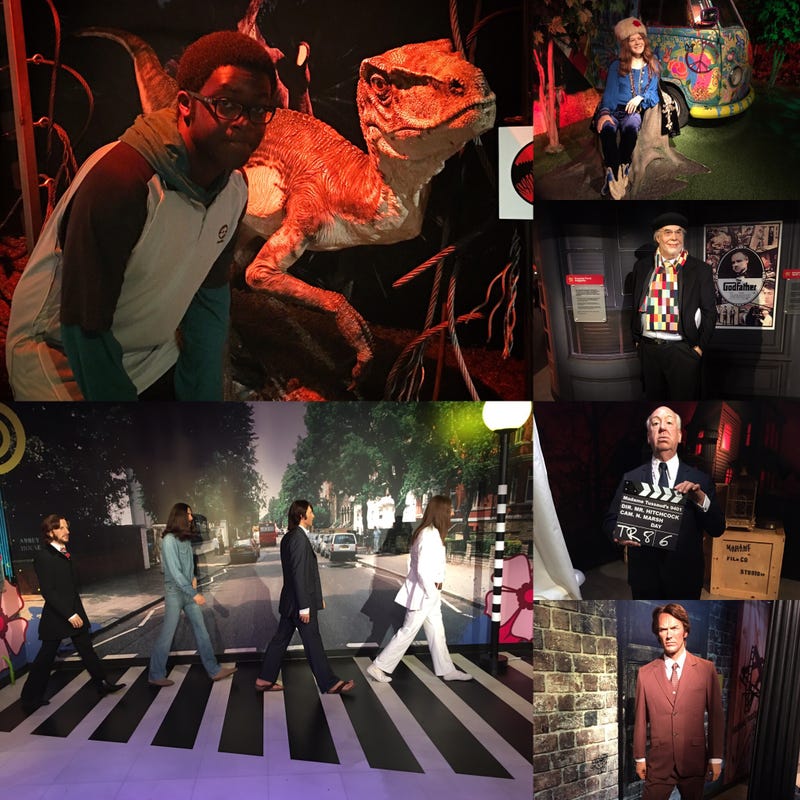 I'd no idea there was a Maddame Tussauds in the US, but I found one when we went back to the wharf yesterday evening!!
As for the cars here, pretty interesting I suppose. Some interesting things at least. The architecture is unique and compact for sure. Making use of all the space possible.
The last thing I wanted to do in San Fran was ride a cable car, and mission accomplished. But apparently people don't know that you're not supposed to block the path; as seen here by this innocent 991.2 waiting for a BMW to move from that spot, and the driver was just sitting there texting or whatever. Nice picture opportunity though.
It's a fun as heck city, and Japantown is my favorite place! Got some goodies that I'd have to order from Japan to get. The Otaku in my squeeed much.
What a day, yesterday was. ^_^