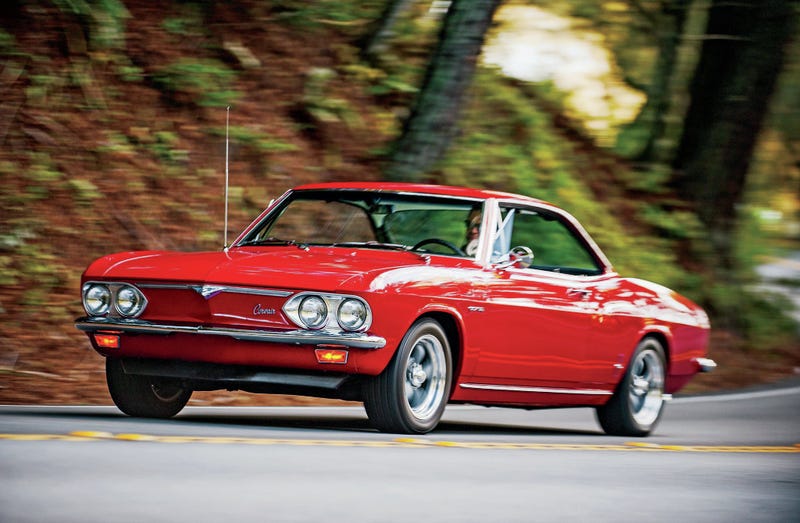 Modern Stadium Pop Country Music isn't Real Country Music. It's trash. Now that my opinion is out of the way, today's theme is country music. Choose and share whatever country music you'd listen to while out for a drive....Even if it's modern stadium country.

I've got three songs to share, only one is original. My first song is the Django Unchained version of Jim Croce's "I Got A Name". The fuzziness in the background gives it a more "old-school" vibe than the clearer and cleaner original.
The second, John Denver's "Take Me Home Country Roads" is a tough one. The original has a timeless quality and soul. Fallout 76's version is just a great rendition with the background instrumental, so I choose that one.
The other is just too fun. Charlie Daniels' "The Devil Went Down to Georgia"
What will you listen to??